Design Architectural Perth
Gervas Design Perth has been providing commercial architectural design and drafting services for over 25 years. We are not architects, having chosen technical and vocational training rather than an academic approach to learning our craft. Our national client list includes some of Australia's most successful corporations which reflects a proud record of completing projects on time and within budget. Efficient space planning and robust detailing contribute to sustainable operating profits for our clients. Passive solar design and energy efficiency have also been enduring elements of design work from our Perth office.

Photo of our commercial interior architectural design in Perth WA
Catering Design
Having worked with some of Australia's largest catering companies over many projects has helped our Perth designers gain a deep understanding of the operation and performance requirements of food and beverage profit centres. Our experience ranges from small, high volume bars and cafes in airports to very large kitchens servicing hotels, convention centres and entertainment arenas in Western Australia. Gervas Design is not affiliated with any catering equipment suppliers and can give unbiased advice based on years of experience. We design to keep the build and operating costs low. We know how to design back of house and service areas to run smoothly with fewer staff using less space, which in turn enhances and maximises the front of house experience for your customers.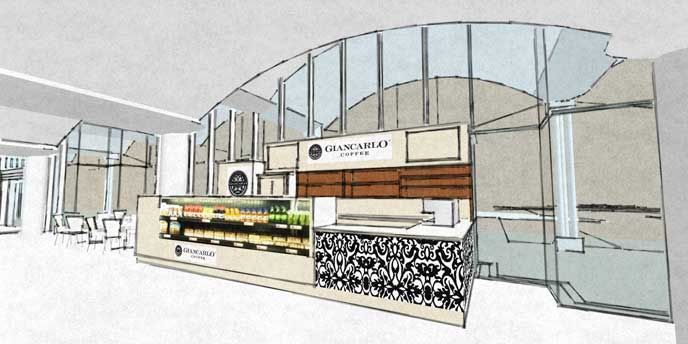 Photo of our commercial catering concept design in Perth WA
Liquor License Applications Perth
We have provided liquor license plans for many of Perth's bars and hotels including all regional airports for Qantas and the largest licensed premises in Western Australia, Patersons Stadium, Subiaco. We can assist with all operational and duty of care statements required to accompany the licensed area drawings and specifications. We do not generally require the assistance of the legal profession in these matters.

Liquor license plan approvals Perth WA
Industrial Design Perth
Our space and process planning skills have been employed by many of WA's largest heavy industries. For the transport industry in Western Australia we have provided site and logistical designs for truck and material handling depots and two private aircraft hangars with attached offices at Perth Airport. Gervas Design Perth have designed paint booths, wash pads, and workshops including hydraulic, assembly, remanufacturing and fabrication for heavy industry. Also the associated head and branch administration offices. Often our work in this field achieves more production from existing facilities, negating the requirement for additional infrastructure.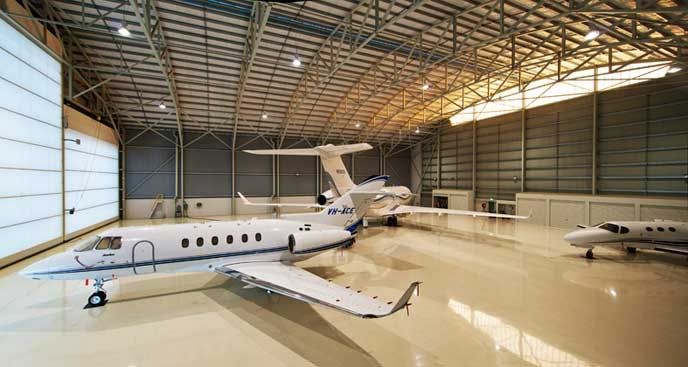 Photo of our commercial industrial design in Perth WA - Aircraft hangar design Perth Western Australia